Allen-Ayuk Behavioral Health Center, Inc. (ABHC) is a mental and behavioral health care agency that utilizes data driven approaches and techniques to address disruptions in the home and family unit brought on by mental health disorders and social dysfunction. Our program works to identify the needs of the individual and provide them with interventions that include skill-building and health education.
We offer a wide range of outpatient services that can help individuals coping with behavioral health or chemical dependency issues. Counseling can help those who have struggled with emotional problems for years and those who find themselves in need of support in order to lead more productive and independent lives.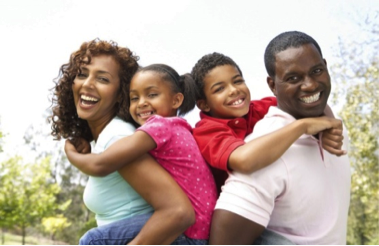 The Psychiatric Rehabilitation Program, or PRP, offers structured activities both on-site and off-site throughout the community to assist people in recovery from mental health disorders in achieving their goals.
We can help if:
​
You need assistance in managing psychiatric symptoms.
You are concerned about a child's or family member's behavior.
You are a therapist looking for additional support services for a client.
You are social worker looking for quality behavioral health services for families on your caseload.